Didn't know Nadine's Coffee House was here but it was a great find.
Its a really nice place and surprisingly big inside.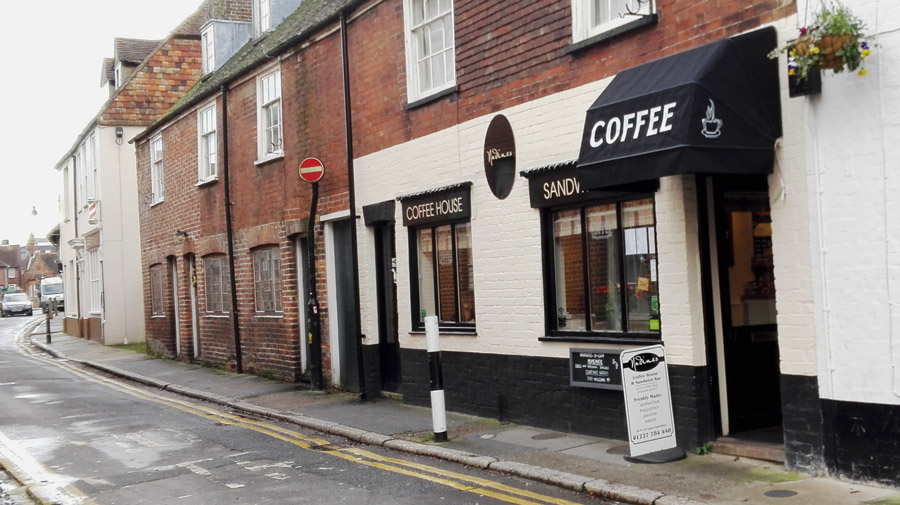 There are sandwiches and an excellent range of homemade cakes, they had a Victoria sponge, chocolate cake , carrot cake and a couple of others when we were there.
The menu also has options for lunch and there is wi-fi.
All the staff were very friendly and helpful and there is a nice outside space at the back. There is even a marquee for the smokers.
Nadine's is in Ivy Lane but this is only a short walk from the high street  once you know it is there.
The service was outstanding , the staff were genuinely friendly
The seating was spacious and comfortable.
The coffee was delicious.
Best cake in a cafe for a long time and the others looked as good.
Very good value for money.
The toilets, like the rest of the cafe, were spotless.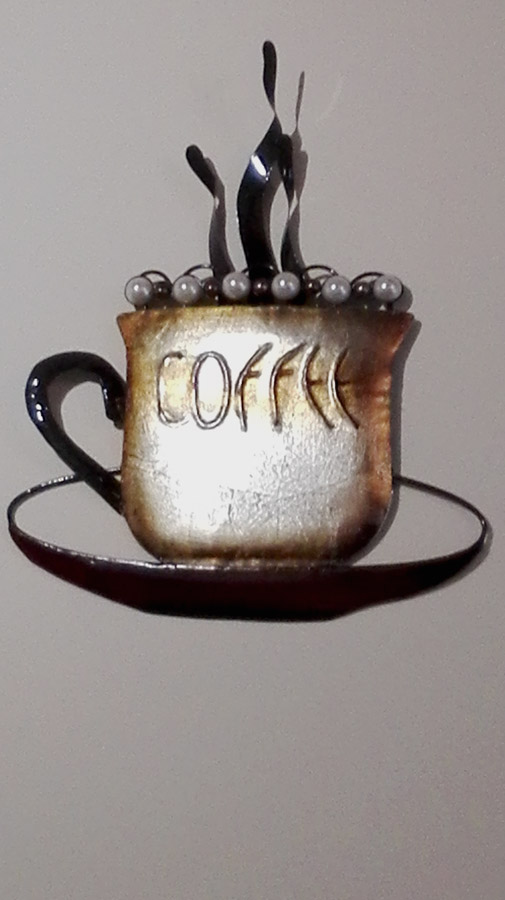 Verdict
Absolutely loved this cafe.
I noticed a poster for afternoon tea and we will go back and try that sometime.