Boho is in the High Street so a seat in the window as you drink your coffee lets you watch the world go by.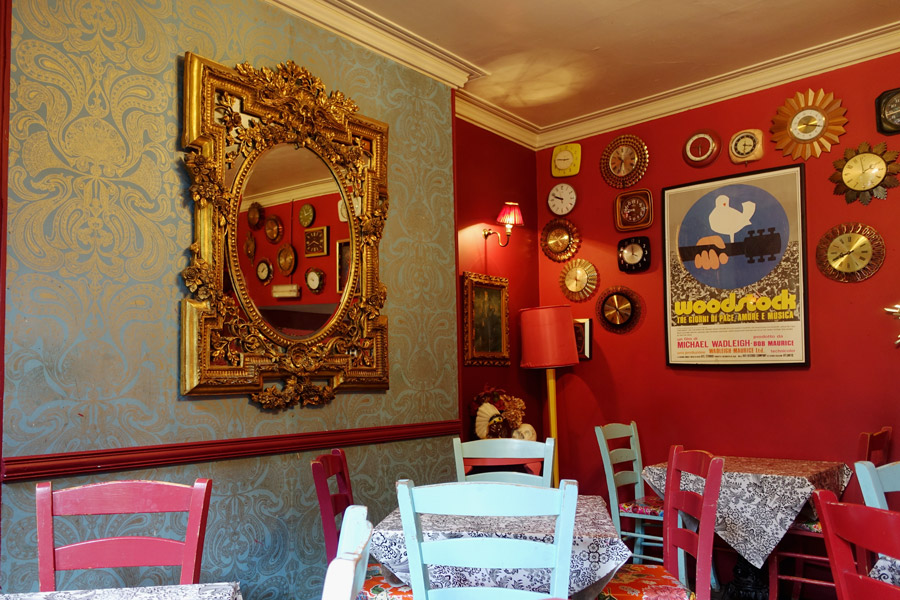 But there's plenty of room further back in the cafe if you prefer and a small outside area. The decor is unusual but fun.
Loved the brightly painted walls and chairs.
That apple tart was delicious just the right amount of sugar and spice. I'm told the breakfast was brilliant too.
The scrambled eggs were spread over a very large part of the floor by my granddaughter but the waitress kept smiling!
Perfect location for a shopper, right in the middle of the High Street
The service was excellent, fast and friendly.
A great place to sit for a while with quirky decor.
The coffee was excellent.
There is a large menu including all my favourites like roast veg and goats cheese.
Prices are reasonable.
The toilet was clean.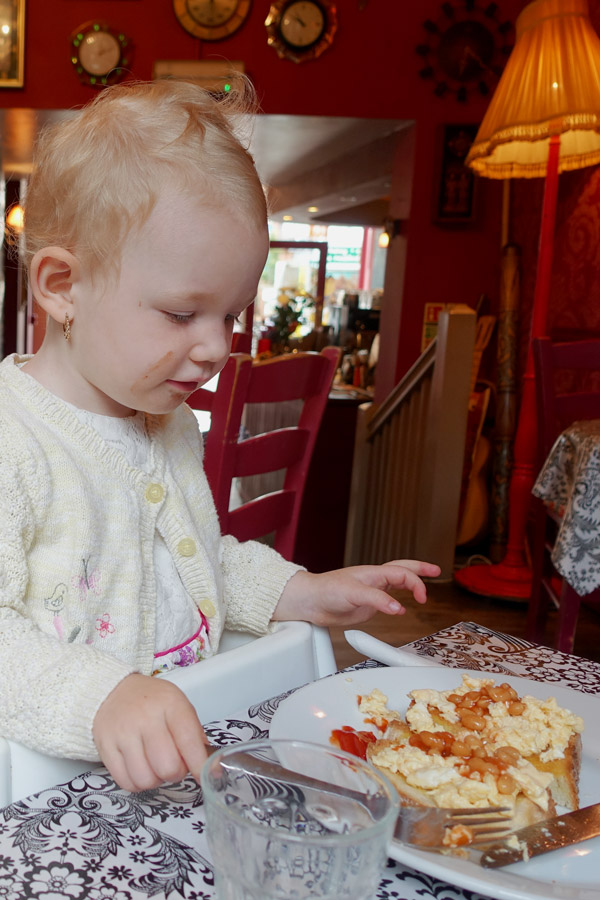 Verdict
Really liked this place and will definitely go again. There are several things on the menu I would like to try.