Not really in Canterbury and a pub not a coffee shop but worth a mention anyway.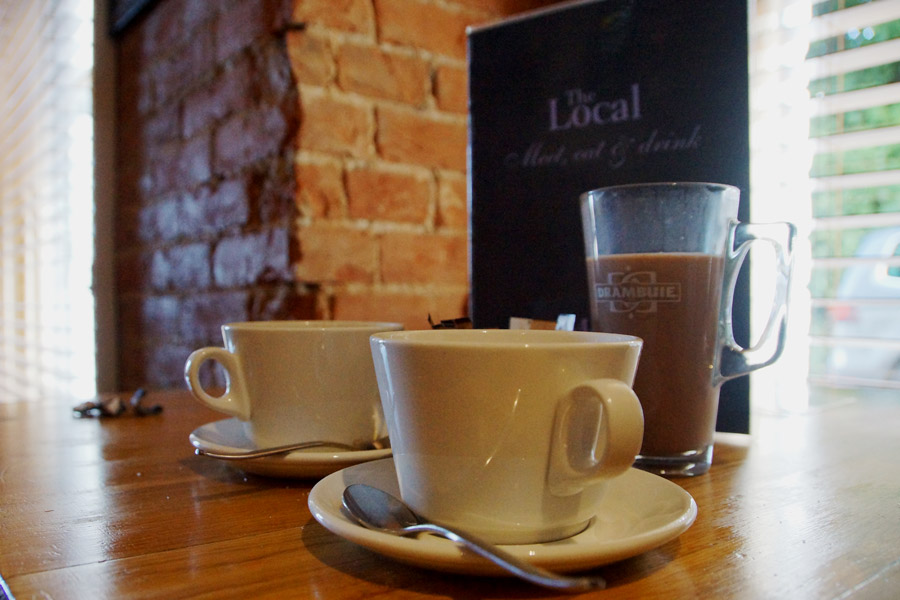 No coffee choice, this is a pub not a cafe, but very nice and hot chocolate was available.
A nice place to stop on a long walk.
Good location if you are walking around the area.
The service was excellent, the landlord was welcoming and friendly.
There were plenty of comfortable seats.
The coffee was really good.
No elevenses but there is an extensive lunch menu with Indian food or more traditional items.
Good value for money.
Toilets were clean .

Verdict
This was a lucky find on a long walk and we got a good welcome.
Might make it back for lunch in the summer. Definitely have coffee or a drink if we are nearby again.